Our initial attempts at setting up a Rat Patrol chapter in west Africa were met with enthusiasm and excitement, but ultimately were fruitless, as can be seen in from correspondence with our earliest partners on the ground.
However, with Rat activities bustling in Chicago, we felt it urgent that we should broaden our efforts internationally. Johnny Payphone met Dr. Osei Darkwa of the Asante-Akim Center for Non-Motorized Transport in rural Ghana and arranged to build a school for that taught chopping. Ghana's bountiful agricultural resources and poor roads combined with rising prices for foreign oil made the government very interested in the jungle-capable Pack Rat bicycle.
The school teaches a three-layered program of bicycle mechanics, welding, and cargo bicycle design. The Rat Patrol Ghana continues to refine its choppers in search of the optimum jungle performance.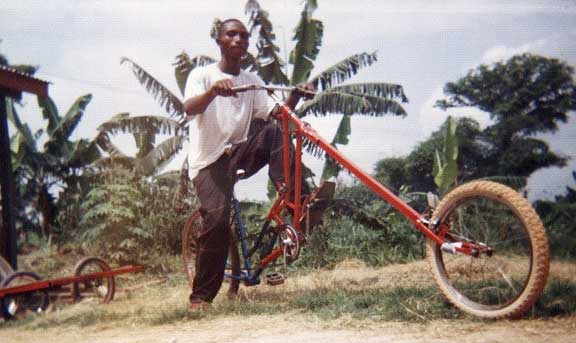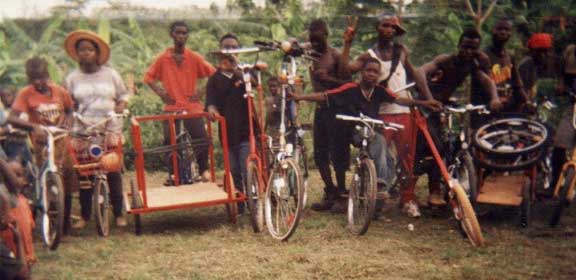 In a hilly tropical environment, the extra leverage of the tallbike was found to be particularly suited to rough terrain.
The obvious solution was to combine the advantageous height of a tallbike with the bump-leveling long wheelbase of a chopper into the ideal jungle transport: The tallchopper.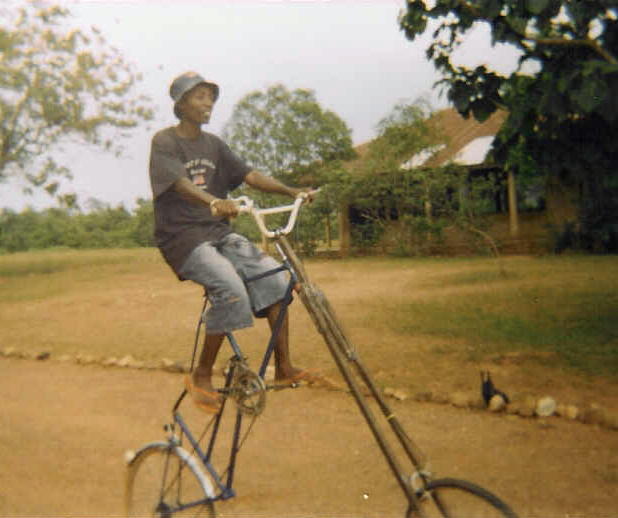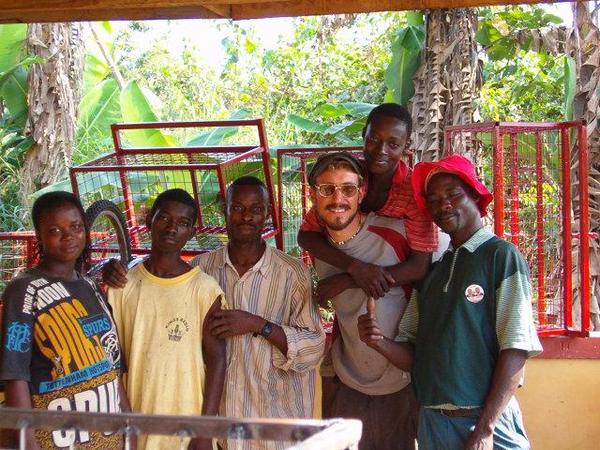 Rat Patrol sends its young recruits into the field to acquire neccessary ad-hoc mechanics skills and jungle welding from scratch.
If you think you have what it takes to make it in the Rat Patrol Africa Corps, we will arrange and fund your tour of duty of 4 or more months. Speak to a recruiter at johnny@rat-patrol.org.